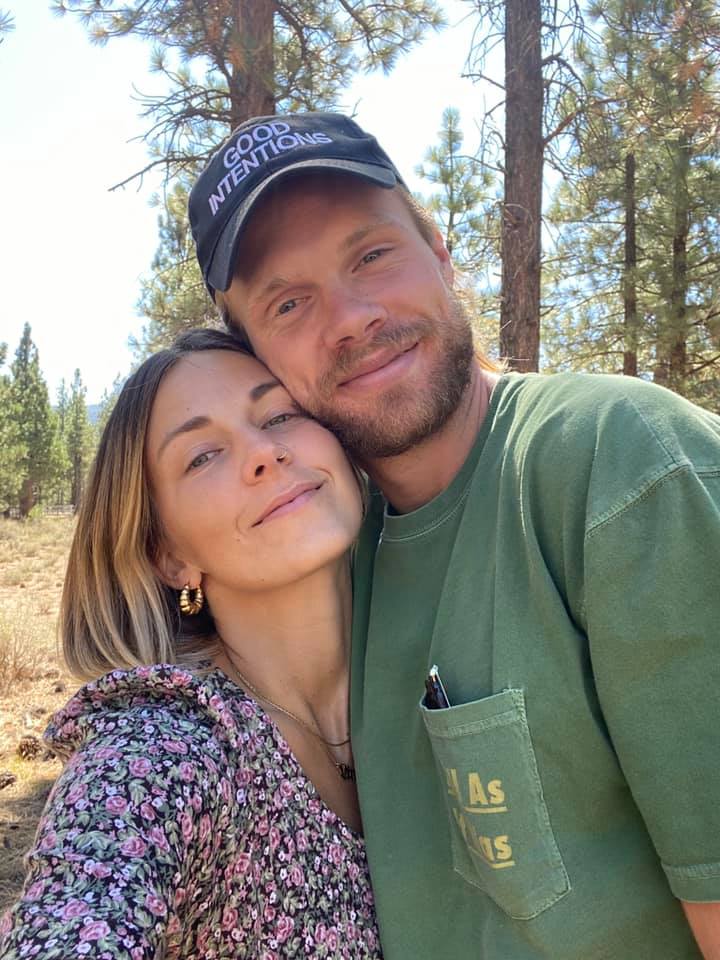 Lindsey Johnson
Welcome to Evergreen Investments
Here at Evergreen, we love bringing beauty to our communities! We are a small, local company eager to connect home and land owners with solutions to their problems and pathways to their dreams. That is why we provide quick and convenient cash offers for your property in any condition.
We skip the listing, commissions, appraisals, lenders, and agents and take care of the clean-up ourselves; putting more money in your pocket and saving you time and energy. Our data-backed algorithms help us offer you top dollar and we can close as quickly as 14 days!
Why people choose to work with Evergreen
Financial distress such as foreclosure, tax delinquency, or medical bills

Inherited property that you don't want or are unable to keep

Sudden change in life circumstances like a new job, a sick family member, or a lay off

Fire, water, storm, mold, or foundational damage

Problematic rental or issues with a tenant

Want to sell quickly for cash!
Close quickly and conveniently
Happy Clients
"I had the pleasure of working with Lindsey on an investment purchase in Vista. The one word that comes to mind when I think of that transaction is dedication. He went above and beyond to help us navigate a tricky situation with the sellers. He always had our best interest in mind irrespective of what was best for him or his paycheck. That is a rare thing in the real estate business. Hiring Lindsey would be hiring a servant leader that will put others' needs first to get the job done."
"We can't say enough good things about Lindsey! He really worked so hard to make our dream a reality, and we couldn't be more thankful or eager to recommend him. His immense knowledge of the market, his connections, and his confidence really made purchasing a home an exciting and wonderful experience."
"These are the guys that put your interests first. My experience with Steven has been top-notch. He was superb in providing me with what I needed and was a great listener. Steven took care of my needs. I recommend these people since I had such a great experience with Steven."